Wall Street International Mag – 16 september 2014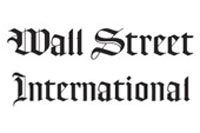 Also notable in this section is Green Transmutation Chandelier (2010) by French-Mexican designer Thierry Jeannot, who creates exquisite chandeliers from recycled plastic bottles, as well as the works of such makers as the Venezuelan artist Rolando Peña who has created new seating from oil barrels especially for this exhibition. (read more)
How to spend it – Financial Times – 15 october 2013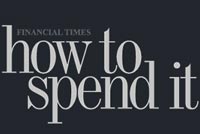 London gallerist Marion Friedmann, who specialises in Latin American design art. (…) To date, she has launched Transmutation 1, a chandelier made of recycled bottles by French-Mexican designer Thierry Jeannot (£16,800), who has lived in Mexico for the past 16 years (read more)
Four Seasons Magazine – Winter 2012 (page 144)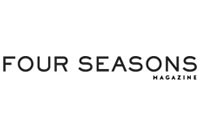 It can take nearly 500 years for a plastic water bottle to decompose. But French-born artist Thierry Jeannot, currently living and working in mexico, gives bottles new life in a much shorter time frame. he trans- forms plastic PeT bottles into spectacular 18th-century- inspired "crystal" chandeliers.
The World of Interiors – October 2012 (page 202)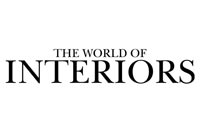 Up-cycling artists Gisela Stiegler and Thierry Jeannot make their London debut at this pop-gallery with elegant lighting made from used packaging. Shown "Transmutation 1".
BBC N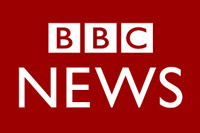 ews – 8 june 2012
Artworks in Design Mexico have a theme of sustainability – and many are made using recyclable materials like wood and stainless steel. Thierry Jeannot's Green Transmutation chandelier, for example, is made from 500 plastic bottles. (read more)
My Daily – 17 october 2011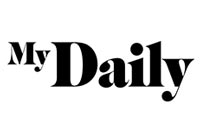 The ninth annual London Design Festival is the biggest yet and with nearly 300 events taking place across the capital you might be struggling to know what to visit first, especially if you're also trying to keep up with London Fashion Week. (read more)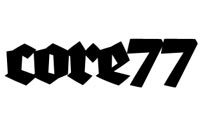 Core 77 – 30 september 2011
Thierry Jeannot, French-born but currently based in Mexico, has been working exclusively with the PET bottle as his raw-material for the last five years. He explores various techniques of using the bottle and to transform its materiality. Featured above is his beautiful chandelier, made solely from PET bottles, as well as his rings which consist of bottle screw threads framed in re-used silver. (read more)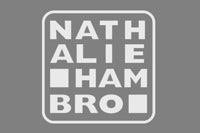 Hambro Art – 22 september 2011
Chandeliers made from up to 1500 discarded pet (plastic) bottles, sourced and constructed with the help of some of the most disadvantaged residents of Mexico City. A series of lamp sculptures carved out of expanded polystyrene packaging material obtained from Viennese fish markets. The pieces surprise and disturb our clichés and preconceptions about the value of materials. (read more)
Designguide Tv – 22 september 2011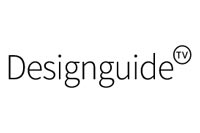 Enlightened waste showcases the work of Thierry Jeannot and Gisela Stiegler. Both artists use waste packaging material to create unique light sculptures. By re-staging our unwanted material the designers demonstrate pure and genuine upcycling, reminding us to value and respect our resources and look at the possibilities for raw material afresh. (read more)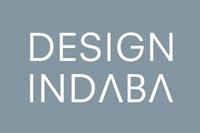 Design Indaba – 21 september 2011
French-Mexican designer Thierry Jeannot and Austrian artist Gisela Stiegler use plastic waste packaging to create enchanting light objects. (…) One example of the work shown here is a chandelier made out of 1 500 PET bottles, constructed with help from residents in disadvantaged communities in Mexico City. (read more)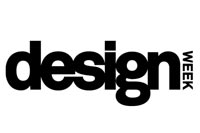 Design Week – 12 september 2011
The Marion Friedmann Gallery is hosting the Enlightened Waste exhibition, which features the work of French-Mexican designer Thierry Jeannot and Austrian artist Gisela Stiegler. The pair have created light objects using waste packaging material – such as a chandelier made from 1500 plastic bottles. (read more)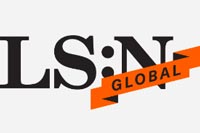 LS:N Global – 8 september 2011
Thierry Jeannot aims to 'disturb our preconceptions and clichés about the value of materials' by treating polyethylene terephthalate (PET) plastic as a precious material during his design and manufacturing process. His lighting installation will explore adding value to unconventional, sustainable materials while challenging the perception of luxury products. (read more)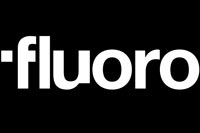 Fluoro – 7 september 2011
Thierry Jeannot and Gisela Steigler – Enlightened Waste: An enchanting light installation created from 1,500 PET bottles and a series of lamp sculptures carved out of polystyrene boxes. Available for view during the entire Festival. (read more)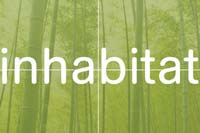 Inhabitat – september 2011
Because he sadly found appalling working conditions in the centers, he decided to look for the bottles locally by working together with neighbors and independent street recyclers, paying them more than what they would normally get for the raw material. (read more)
Mondo Arc – september 2011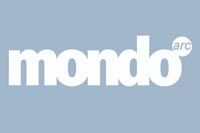 Thierry Jeannot showed Chandeliers made from up to 1500 discarded PET (plastic) bottles, sourced and constructed with the help of some of the most disadvantaged residents of Mexico City. (…) The chandeliers resemble crystal, reminiscent of Baroque or glass-blown pieces from Murano. The polystyrene lights appear like ivory or alabaster. (read more)
David Report – 30 august 2011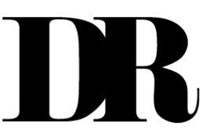 As part of the 2011 London Design festival, Marion Friedmann Gallery presents Enlightened Waste, the first UK exhibition to showcase the work of French-Mexican designer Thierry Jeannot and Austrian artist Gisela Stiegler. Both Thierry Jeannot  and Gisela Stiegler use waste packaging material to create enchanting light sculptures. (read more)
Austrian Cultural Forum London – august / december 2011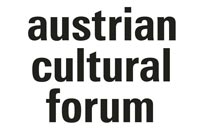 On the occasion of the London Design Festival Austrian artist Gisela Stiegler and French-Mexican designer Thierry Jeannot will present an exhibition in which waste packaging material is used to create enchanting light objects. (read more)
De/Design Exchange – summer 2011 (page 143)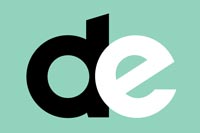 As part of the London Design Festival, Marion Friedmann Gallery – a new pop-up gallery project for design and material culture – presents "Enlightened Waste" an exhibition which shows sculptural lighting and objects created out of waste materials. (read more)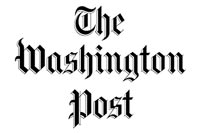 The Washington Post, by Blake Gopnik – 28 september 2010
Thierry Jeannot, a Frenchman practicing in Mexico City, designed this deluxe Venetian-style chandelier – but built it entirely of recycled plastic water bottles, collected and prepared by the poor. It's one of the highlights of an easily-overlooked show called. (read more)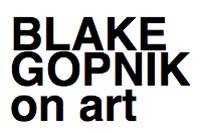 Blake Gopnik – 28 september 2010
Thierry Jeannot, a Frenchman practicing in Mexico City, designed this deluxe Venetian-style chandelier – but built it entirely of recycled plastic water bottles, collected and prepared by the poor. It's one of the highlights of an easily-overlooked show called. (read more)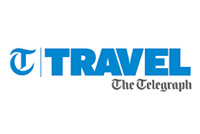 The Telegraph – Travel
The Transmutation Chandelier is displayed at the Marion Friedmann and is made from waste packaging material, specifically 1,500 PET bottles. It was designed by Thierry Jeannot and Gisela Stiegler. (read more)